To be honest, I have started and deleted this blog post four times this morning.
It keeps divulging into a rant about how 2016 stole everything that was holy...it's been awful.
I'm honestly just sad because all of the greatness that we lost in 2016.
Let's talk about the double whammy that was the loss of Carrie Fisher and Debbie Reynolds.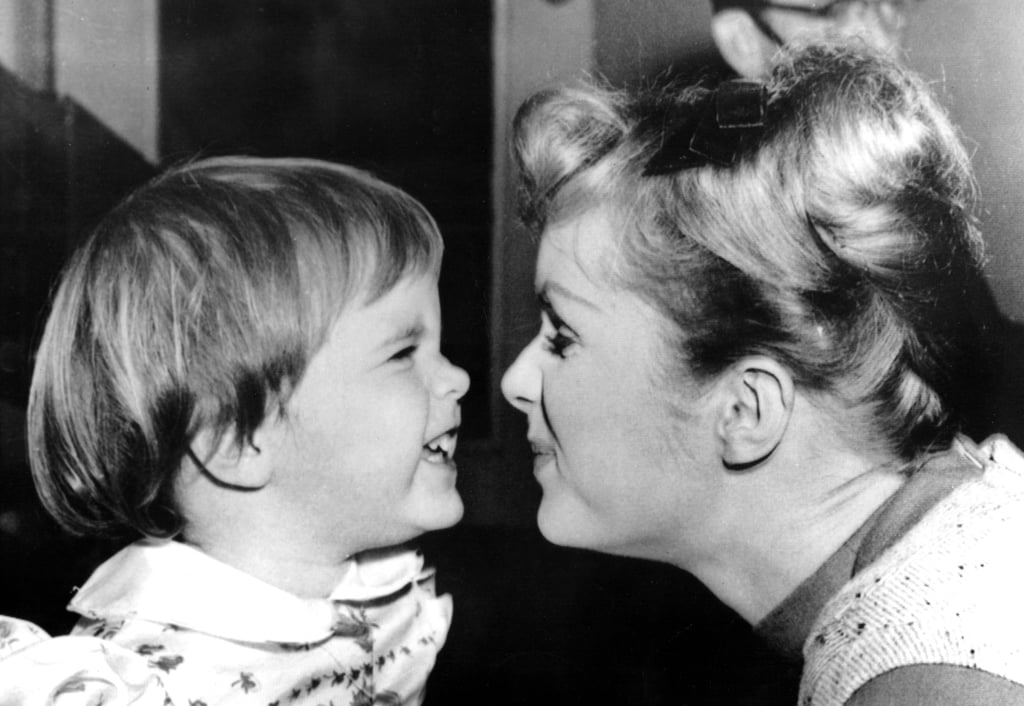 I can't even put into words, the loss I feel, but I think I'm going to try.
Carrie Fisher was everything. She was a woman, a mental illness suffer, (most importantly) a mental illness survivor and advocate, an addict, an actress, a mother, a daughter, and a friend. She was everything.
And she was the perfect person to be carrying the burden of Leia. I'm not naive when I say that being Princess Leia was a burden, because as much joy as it brought me, she carried that standard of being an independent, free thinking, and powerful princess for the masses. I have a hard enough time just doing that for myself.
...and she did it with grace and folly.
Now, Debbie Reynolds. Holy Moly, as a mother that was the icing on the cake. I mean, not only did we just lose Carrie Fisher, but Debbie Reynolds. A mother's love knows no bounds. I honestly have no words for Debbie. She was beauty, grace, and a true talent.
They both will be dearly missed, by all of us.
Now, 2017, let's do better.